RELEASED: 14th July 2017
Callium
The Interview
Here is an interview that I filmed with Callum directly after filming Part 5 of Pays For His Debts. It reminds me of what a nice, down to earth lad he was. I miss Callum!
STREAM
VIDEO
Available streams for iPad, iPhone, Android, Chrome, Safari, IE or Firefox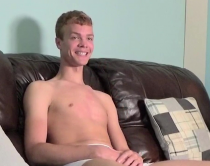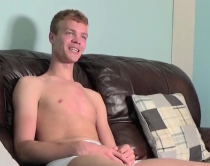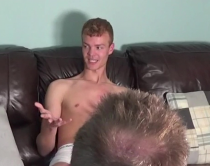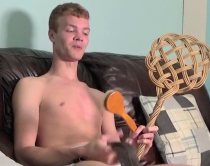 Lee | 5th September 2019 09:51
What a lovely guy he is. He puts on a great performance too!
Reply

Orla | 16th July 2017 17:07
As ive said already in his previous videos he's one of the best actors and he will be sadly missed.I think it's so cool how he's read all he comments from his fans and always got reviews from me xxx

Wishing him all the best for the future and who knows he might pop in again to say hi

Thanks Dave for spoiling us this week with this bonus movie,i wqs asking for a Callum interview xx
Reply