25th December 2015 10:58 | LAST COMMENT 318 weeks ago

Well I hope everyone is having a lovely day... I've taken Daisy to Scotland and she is having a brilliant day with all my family. She has really enjoyed opening all her presents. Anyway, I hope you are all safe, warm & happy.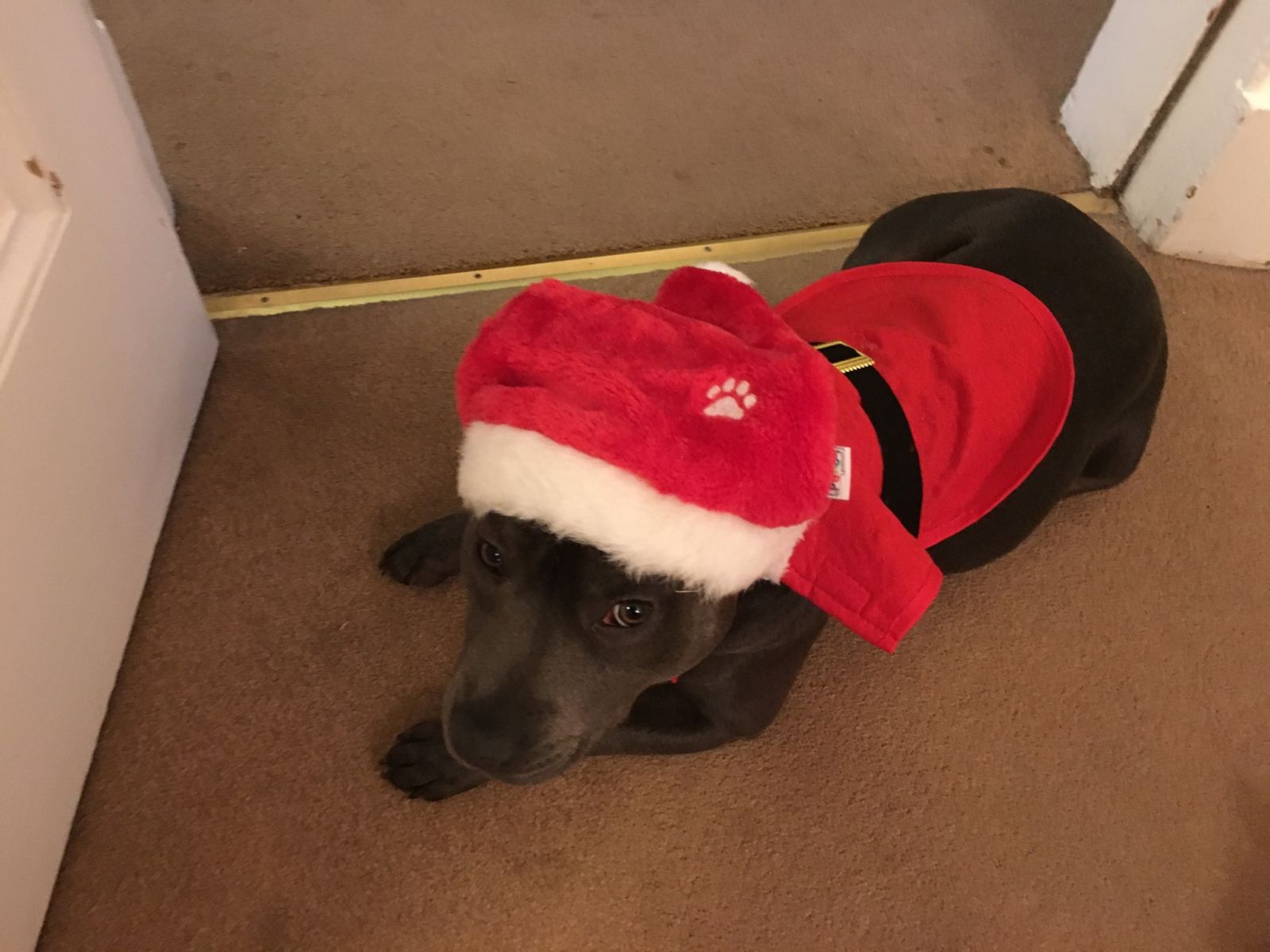 Cherylkay | 29th December 2015 03:30
I hope everyone had a Merry Christmas. I'm glad to be back! And look at Daisy...what a pretty girl she is. Thank you for sharing these photos, Dave :)
Reply

Spanked Chris | 27th December 2015 09:05
Merry Christmas Dave Have a blast and the same goes to Daisy/Charlie/Jimmy and I hope that the new year is a good one for you.
Reply

Ooleary | 25th December 2015 18:01
Merry Christmas Dave,hope Santa was good to you this year and of course Daisy/Charlie/Jimmy and may there be many more spankings in the new year❤☺🎅🎁🎄
Reply

lorilee | 25th December 2015 17:48
Daisy had gotten so big, love the suite. Happy Holidays to everyone in our SLS World, Special thanks to Dave, Art and all our special models who make this so entertaining for us every weeks. Love you all !!!!
Reply

spank100 | 25th December 2015 15:39
Merry Christmas Dave to you and your family and to all the Straight Lads Spanked Models :)
Reply

SoupGoblin | 25th December 2015 13:29
Same to you, Dave. Hope your palm enjoys the break from spanking all the naughty boys. ;]
Reply