18th July 2015 12:38 | LAST COMMENT 484 weeks ago
Ok well not exactly the latest addition to Straight Lads Spanked, but the latest addition to my life and since you all seem to be a big part of my life I thought I'd share my latest news!
I've become a Dad!
To a gorgeous little puppy called Daisy.
She is just 15 weeks old and for the last two weeks since I've had her she has been terrorising me!
So please say hello to little Daisy...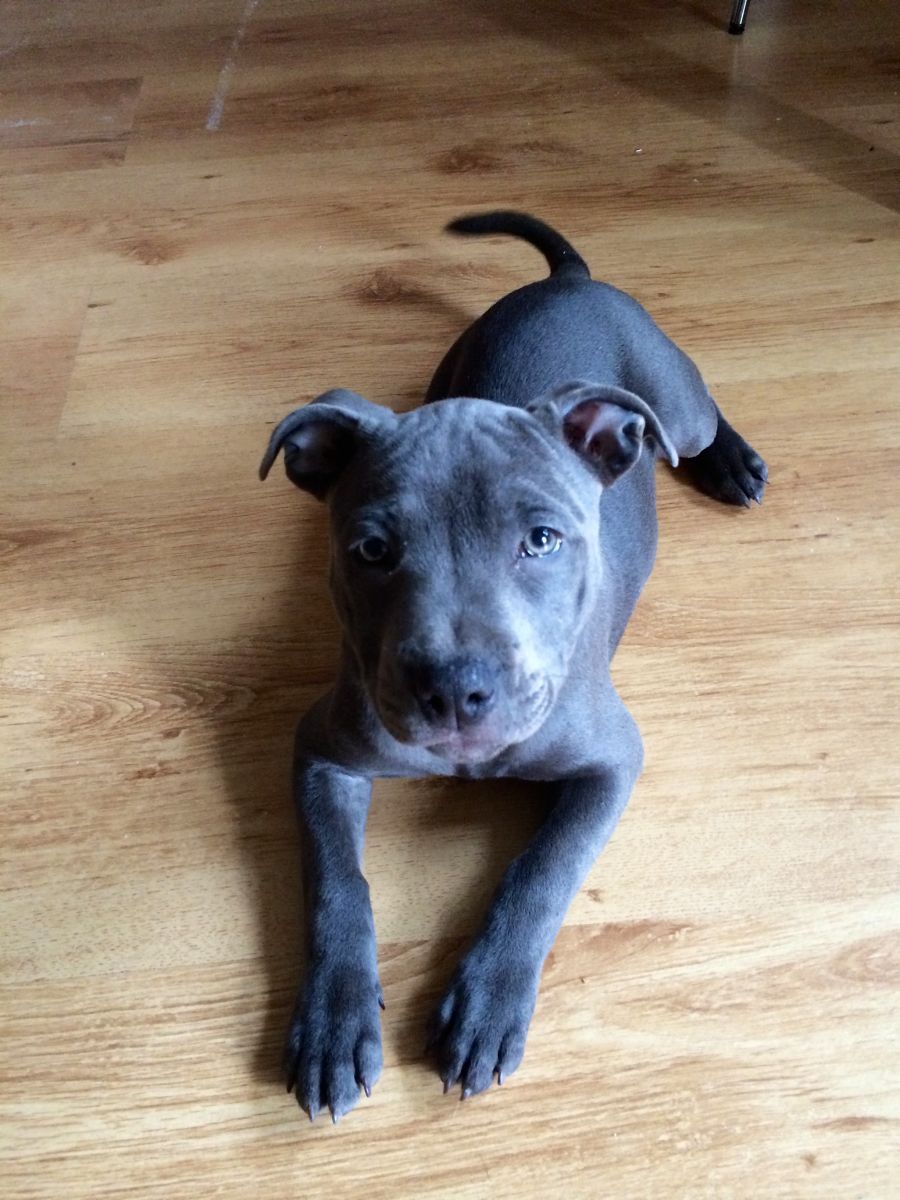 Here is another pic of little Daisy
(who actually seems to be growing into a giant)