RELEASED: 19th October 2017
Fred
Strapped
Traditional Punishment
Caught smoking in the locker room!
Fred really should know better. The coach really can't stand smoking and Fred has been caught red handed. Coach decides to teach the football player a lesson and starts off by putting him over his knee for a dam good spanking! Starting off over Fred's football shorts the coach starts to spank his bottom. Soon the shorts get pulled down and the spanking continuous over Fred's tight briefs. Finally it's on his bare bottom.
The spanking is only the beginning of the punishment as Fred has to lean over the bench and receive some whacks from the leather strap!
The coach really gets his message across as the whacks land across Fred's red bottom!
STREAM
VIDEO
Available streams for iPad, iPhone, Android, Chrome, Safari, IE or Firefox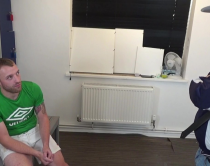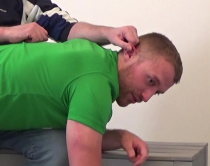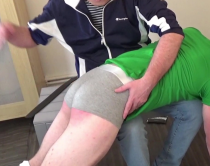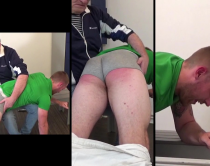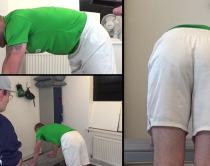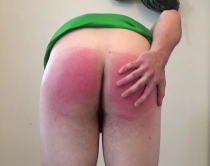 | 29th December 2021 10:24
Reply

fredandcoach | 2nd January 2018 15:32
Reply

JamieJones | 20th October 2017 21:06
Yaaayyy! Just got back from a tough week working at a customer's premises instead of my office and found this waiting for me. Love Fred, love Coach, love the dialogue especially when Coach says he was expecting to do certain things tonight and the third one was "...rearranging the cones." What??!!! That was hilarious. Dave, I don't know how you come up with these things but I'm so glad you do because they make me laugh so much! Mustn't forget Art - loved the editing too!

Thanks to all but especially Fred - maybe he'll think twice before smoking in the locker room again.

Reply

Orla | 19th October 2017 16:31
Gr8 to see Fred back again I couldn't click on the movie fast enough xx
Reply