RELEASED: 31st October 2012
Tired Liam has had a tough day and is glad to be getting ready for bed! Nothing seems to be going well and he has had a big argument with his Mother.
Liam settles down for the evening....
Only to be woken by his furious father!
"How dare you talk to your Mother like that"!
"You are not too old for my slipper"
Liam's father spanks the lads bottom until it is bright red!
Feeling sore, tired and humiliated, Liam creeps back into bed soothing his tender bottom!
STREAM
VIDEO
Available streams for iPad, iPhone, Android, Chrome, Safari, IE or Firefox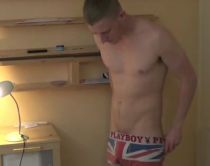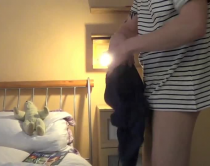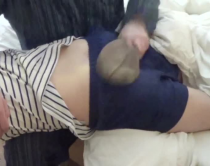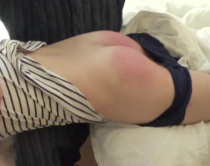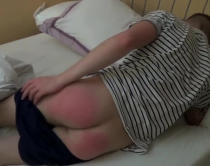 Yasmin
|
Voted Video 10/10
| 17th October 2013 18:49 (244 weeks ago)
Dave, I like your voice. It sounds lovely and melodic, even if you scold.



Dave - Straight Lads Spanked
|
Not voted video yet
| 17th October 2013 19:00 (244 weeks ago)
Awww! That's very sweet of you to say so. Thanks! :)