5th August 2016 16:41 | LAST COMMENT 383 weeks ago
Gay spanking has always fascinated me. Interestingly, I have recently found some passionate gay spanking movies, which are outside anything I have continually seen before. Here, I am talking about scars, welts, and bruises among others. In these films, I discovered there was something very masculine about a hot straight gentleman bending over and allowing another guy to beat the shit out of them.
The main gay spanking movies, which appeal to me include:
Part two Corporal Punishment of the Taylor – Spanked Footballer
This film was fascinating to me since it directly followed from the video of the first Taylor corporal punishment, which was also fun. The film was released on 12th May 2016 and lasts for 24 minutes 45 seconds. It features Taylor who we see now is facing a visit to Mr. X! His father had already spanked him as a consequence of his conventional lazy manner and for failing to attend football. As we saw in his first corporal punishment, Taylor had already received a bare bottom spanking from his Dad and as a result, he already had a sore red bottom when he arrived to see Mr. X.
Even more, in comparison to other gay spanking movies, I found this one enjoyable when Taylor had to explain himself to the fuming, Mr. X, while he was clad in his football kit. We saw that almost immediately, Mr. X orders him to get on his knees and the spanking begins although over his football shorts. In the movie, we saw Taylor feeling every spank since he already had a sore bottom from his previous spanking. Soon enough, Mr. X again orders Taylor to remove his shorts and shirt and assume the pose all over again as Mr. X continues to spank him over his stretched, white briefs.
Further, Taylor's underwear does not remain on for long, and I liked it when we saw Mr. X ordering the handsome, tall footballer to strip naked. This left Taylor feeling sorry, sore, vulnerable and charmingly fully exposed. Nevertheless, his punishment is far from over, and as this gay spanking movie continued, we saw Mr. X spanking Taylor on his bare bottom. For me, seeing the tall footballer squirming around in great distress was quite a sight.
In the end, I also liked it when we saw Mr. X making Taylor assume the position by touching his toes and bending over. This left the quivering bottom of the handsome footballer exposed and ready to receive the swats from the wooden paddle the coach gave him to give Mr. X.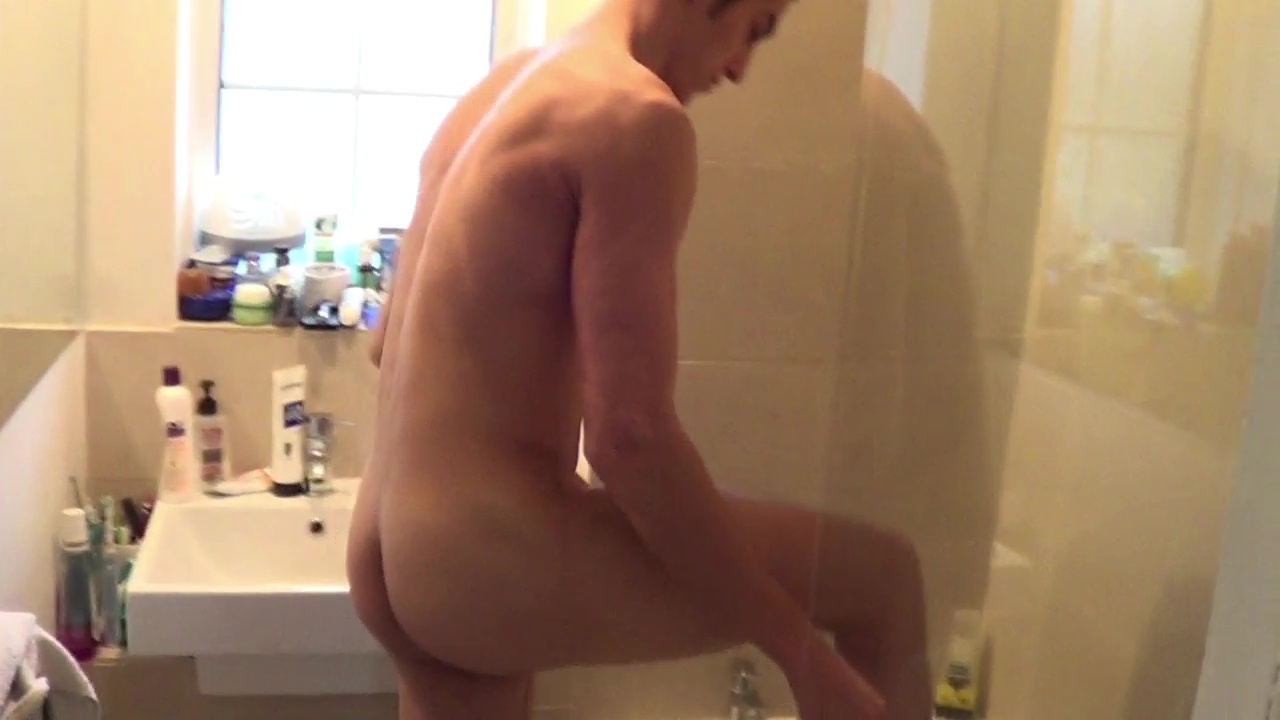 Josh – Bubble Bath Blues
Being one of my best gay spanking movies, I saw the Bubble Bath Blues, which features Josh and I loved it. In the video, we see Josh has a tall, masculine, attractive young man who is involved in serious trouble. We saw that although Josh has a fiancée, he had gone on a Stag Do and made some random girl pregnant. As a consequence of this mess, Josh chose to turn to his Dad for advice and help. His father is enraged of course! He can't comprehend how his son has been so stupid.
As a result, we see that Josh's Dad chooses to punish him. Interestingly, the punishment he decides on is the OTK spanking. I enjoyed the movie because when it comes to dishing out the spanking, Dad is quite angry and does not hold back. I also found the video highly erotic because it shows the frontal scene of Josh, who is young and strapping since he strips naked in the bath.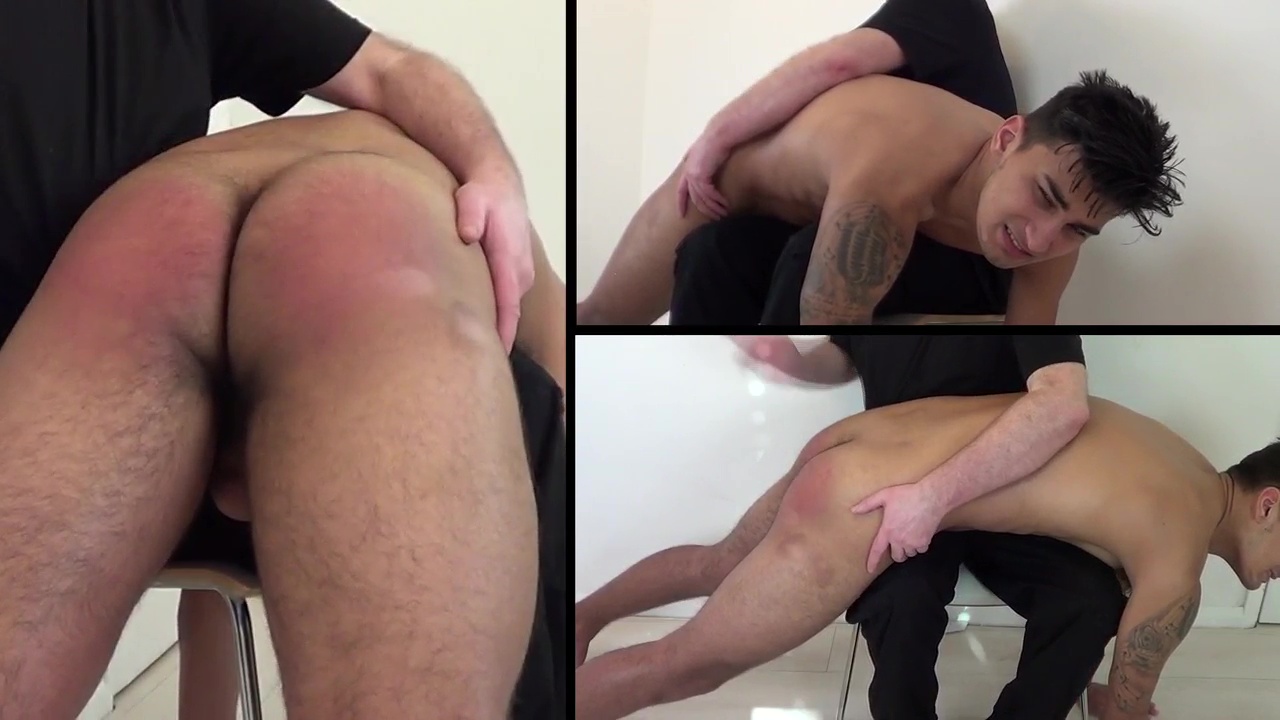 Chris and Sebastian – Stern Supervisor Part Two
To me, this movie is a first-rate compared to other gay spanking movies because it contains real straight gentleman in the hot action of OTK spanking. The flick is an immediate continuation of part one of the Stern Supervisor. I found the video fascinating when we saw Sebastian taking the law into his hands and chose to discipline Chris. Excitingly, the punishment is bare bottom spanking over the knee of Sebastian. Since Chris and Sebastian are about the same age, we see that the situation is very humiliating to Chris.
Surprisingly, Sebastian Dad walks into the office and catches him punishing Chris by giving him an over the knee spanking. We see that Dad is furious with the bullying behavior of Sebastian. It just so happens that Dad makes a decision of bringing Sebastian down a peg and chooses to spank him then and there in Chris presence! For Sebastian, the situation was nearly too much to bear.
This was such a hot film, and I liked seeing Dad Spanking Sebastian. Moreover, I loved it when we saw Sebastian going over Chris's knee naked.