RELEASED: 14th May 2012
20 year old Billy has been caught spraying graffiti all over the estate where he lives.
His mother has been threatened with eviction because of her delinquent sons behaviour. She feels that she has no option but to send Billy to visit Mr X the local spanker!
Billy turns up in his tracksuit acting all cocky. He has no idea what is going to happen to him!
After a rather arduous telling off, young Billy finds himself getting dragged over Mr X's knee. Billy gets spanked long and hard on his jogging pants ........
and finally his bare bottom!
More from Mr. X:
"Hey! This was my first ever scene with Billy and it was his first time being spanked by anyone ever! A young straight lad, getting his first ever spanking!
STREAM
VIDEO
Available streams for iPad, iPhone, Android, Chrome, Safari, IE or Firefox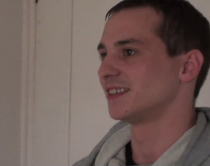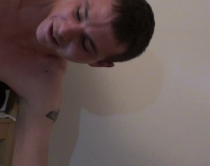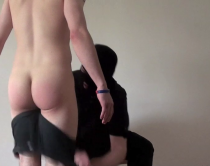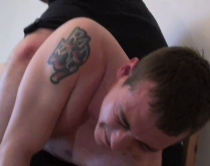 welshboy
|
Voted Video 7/10
| 7th September 2014 16:25 (367 weeks ago)
I always wanted to see more of Billy as he looked so good on film, I would say a lot different from the other lads and a cute smile to top it off.