RELEASED: 11th January 2014
Bonus Movie
Peter - Leather Strap - 36 Lashes
I have decided to release this as an extra movie for all the lovely Straight Lads Spanked members. I hope you enjoy it!
This movie featuring Peter gets straight to the point!
Peter is told to assume the position to take his punishment.
The punishment is 36 hard strokes from the 3 stranded leather strap!
12 over denim!
12 over underwear!
12 bare bottom!
This video contains a harsh punishment and very real painful reactions to what was a very real strapping!
You can see more of Peter here in his first movie Exchange Student Spanked.
STREAM
VIDEO
Available streams for iPad, iPhone, Android, Chrome, Safari, IE or Firefox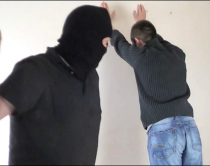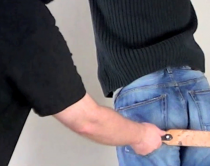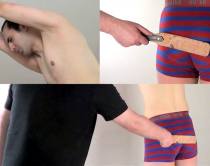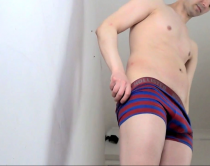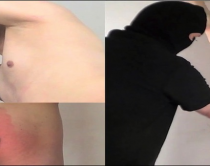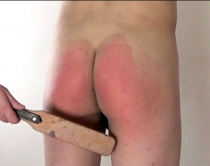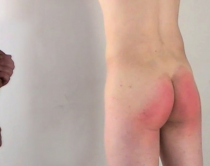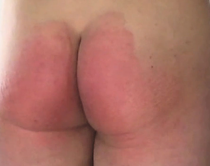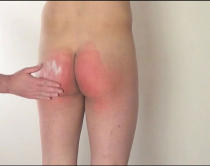 Art
|
Not voted video yet
| 27th January 20:18
I thought that Peter did a good job. He obviously had problems with the language, but he took the punishment like a man, and that is something to admire.

MJM
|
Not voted video yet
| 19th October 12:47
I agree with you, Art.