RELEASED: 2nd May 2016
Josh
Bubble Bath Blues
Teaser
Here is a sneak preview of the forthcoming new release featuring hot new model Josh.
STREAM
VIDEO
Available streams for iPad, iPhone, Android, Chrome, Safari, IE or Firefox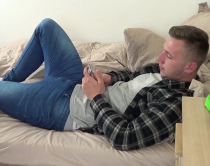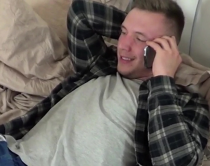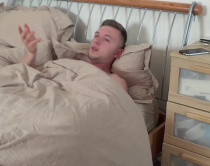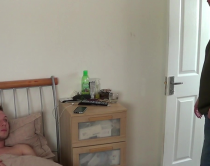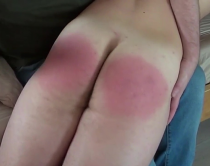 Slipper Boy | 17th October 2016 12:10
what a great debut for Josh he has a very spankable bottom i am going to like watching him grow into a great model for you dave
Reply

Natalia | 3rd May 2016 03:38
Good to see a new lad here :)
Reply

Ooleary | 2nd May 2016 18:01
Looking forward to this movie another new boy and another cute little bottom plus it's a father/son scenario xx Thanks Dave the perfect treat for this bank holiday weekend. 👍👍
Reply

wardcoleman | 2nd May 2016 12:47
This looks like fun, from the still of him walking towards the bathroom it appears Josh has a rather nice bum!
Reply

LucienG | 2nd May 2016 12:35
Looking forward to it...
Reply