RELEASED: 15th May 2016
Kevin
Bath Brush Beating
Teaser
A sneak preview of the forthcoming release starring Kevin...
STREAM
VIDEO
Available streams for iPad, iPhone, Android, Chrome, Safari, IE or Firefox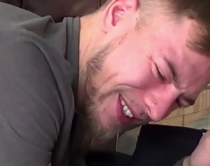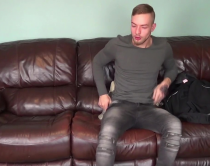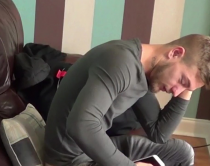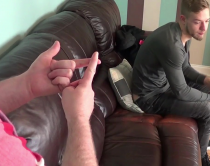 Ficwriterjet | 19th May 2016 06:46
I'm so pleased to see that it's going to be a Kevin movie. :) It looks fantastic.

| 23rd December 2019 21:47 (95 weeks ago)
👍
Reply

Ooleary | 16th May 2016 00:14
This is so exciting ,I've been dying for this movie to be released ever since i saw the pics on twitter xx I ❤ Kevin

Cherylkay | 16th May 2016 17:05 (283 weeks ago)
Same here, Orla :) I've missed seeing Kevin.
Reply

wardcoleman | 15th May 2016 18:20
Oh my!! I see one naughty boy who is going to have some difficulty sitting down for a while!!
Reply