RELEASED: 18th October 2016
Sebastian
Birthday Spanking
The Interview
So I interviewed Sebastian for his birthday spanking. Typically with Sebastian it went in a direction I was NEVER expecting! Once again you will see me struggle to even comprehend what he is telling me.
STREAM
VIDEO
Available streams for iPad, iPhone, Android, Chrome, Safari, IE or Firefox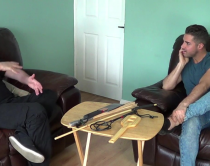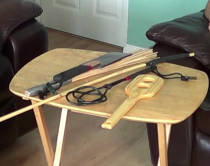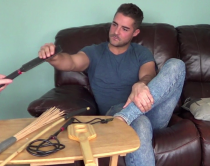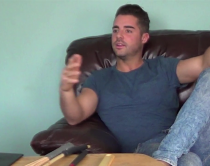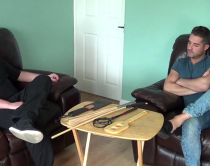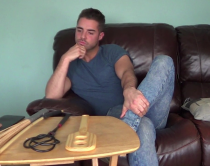 Ficwriterjet | 21st October 2016 02:09
Wow. I completely understand how you would be at a loss for words Dave. I hope if Sebastian ever gets arrested, he's smart enough to hold his tongue until he gets legal council. He just confessed to a crime on film - not the brightest move. I mean sleeping with your dad's girlfriend is immoral, but not illegal. There's no way to keep this one lighthearted.

I'm going to watch Kevin's birthday interview again to cheer up.

Reply

LucienG | 20th October 2016 13:36
Sebastian is hot!!!
Reply

Ooleary | 19th October 2016 02:34
Just like you Dave I'm lost for words on how stupid and selfish and immature Seb was,like a lot of other families out there mine too was affected by a drunk driver and feel very strongly on this issue so please Dave don't hold back on the spanking,make his bottom burn so he can't sit behind the wheel for a month .
Reply