RELEASED: 9th March 2014
This interview was recorded directly after the making of the movie
Poor Wayne was a little shell-shocked and tender but I managed to record this little gem!
I hope you enjoy it!
Dave
STREAM
VIDEO
Available streams for iPad, iPhone, Android, Chrome, Safari, IE or Firefox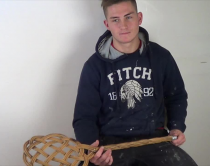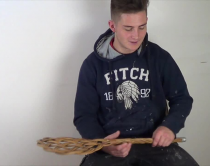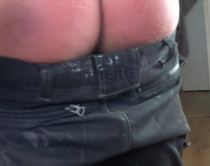 matt
|
Not voted video yet
| 9th March 13:05
Wayne is such a cutie. Can't wait to see more of him OTK. Great face, great attitude, and great body. Thanks for posting this.

Dave - Straight Lads Spanked
|
Not voted video yet
| 9th March 13:06
I love Wayne too! Glad you enjoyed it Matt! :)

Ooleary
|
Voted Video 8/10
| 5th September 09:53
When can we see a longer interview with Wayne xxx