RELEASED: 30th October 2012
Harley has been working for his Dad's window cleaning firm. Harley has been a naughty lad! He has been caught peeping at girls getting undressed through the windows! He has even been taking photos of them on his mobile phone!
Harley has been sent to see the local community Spanker Mr X!
Mr X is furious as it is houses on the estate that he lives on that Harley has been spying on the girls!
Harley, is ashamed and embarrassed and properly scared of the punishment that awaits him!
Mr X spanks the young lad hard and fast!
Those jeans are coming down!!
Harley is struggling to hold back the tears as his bottom is set on fire by the hard spanks!
STREAM
VIDEO
Available streams for iPad, iPhone, Android, Chrome, Safari, IE or Firefox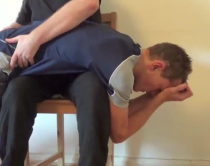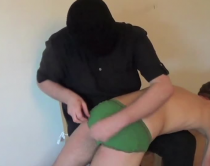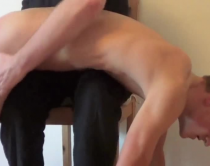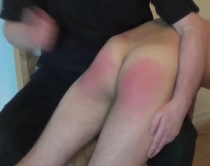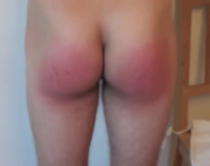 cami
|
Voted Video 10/10
| 5th March 09:31
LOL Harley looked like he wanted to fight you. He did a great job in this movie.


Mr X
|
Not voted video yet
| 5th March 13:35
I thought Harley looked simply terrified! Poor Lad! :p

cami
|
Voted Video 10/10
| 7th March 18:11
Yeah he did look terrified too. Lol.