11th December 2013 05:28
Hey Everyone!
I'm delightd to tell you that Patrick Lee is coming to Straight Lads Spanked to do some filming!
This will only be the second time he has filmed without his big brother Andy Lee around.
Patrick told me he had been working out a llot and he sent me thse pictures. He very kindly told me I could share them with you all!
So here is Patrick before training!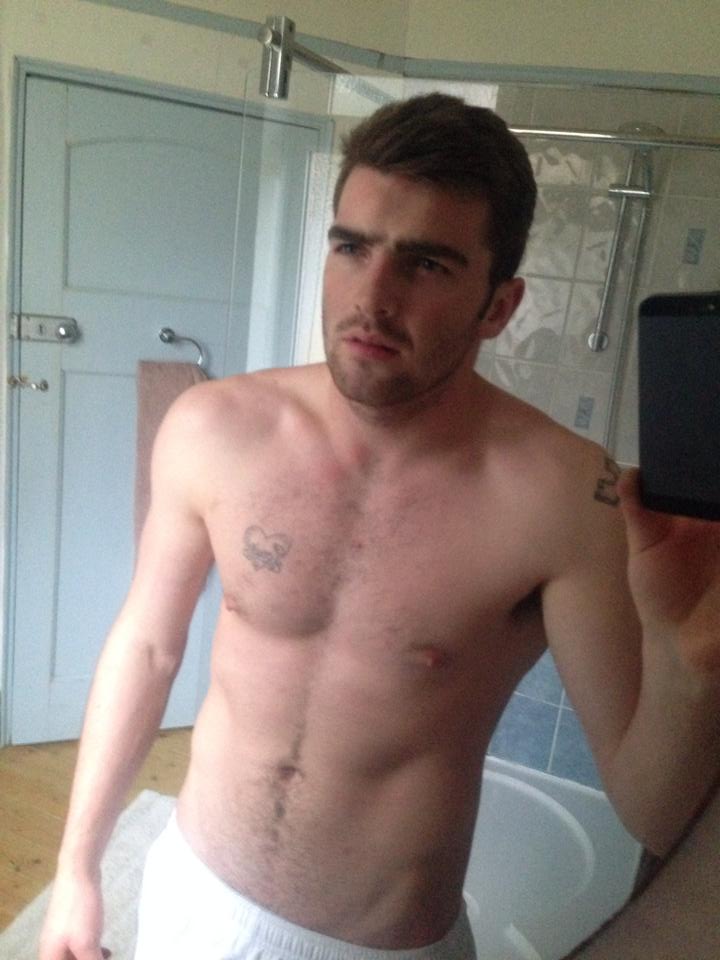 And this is Patrick after training!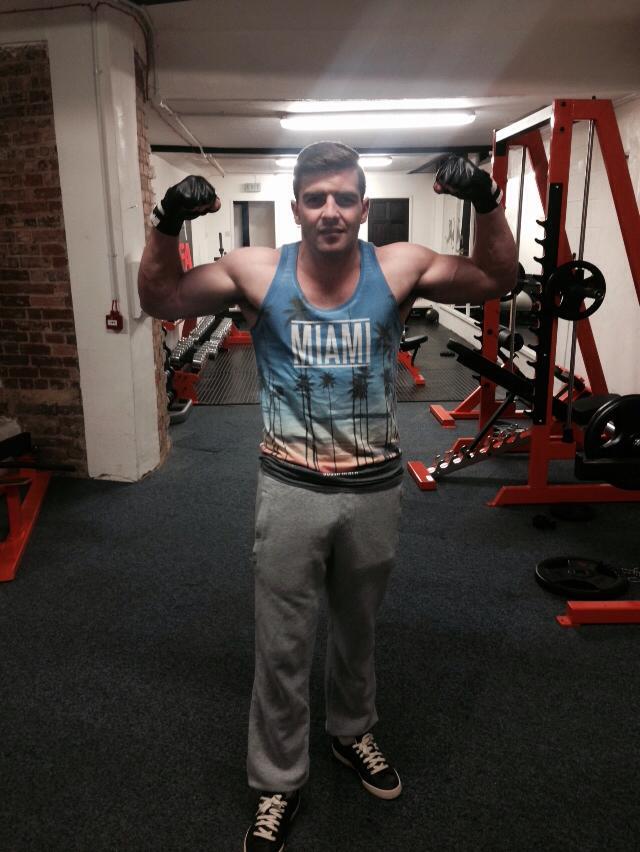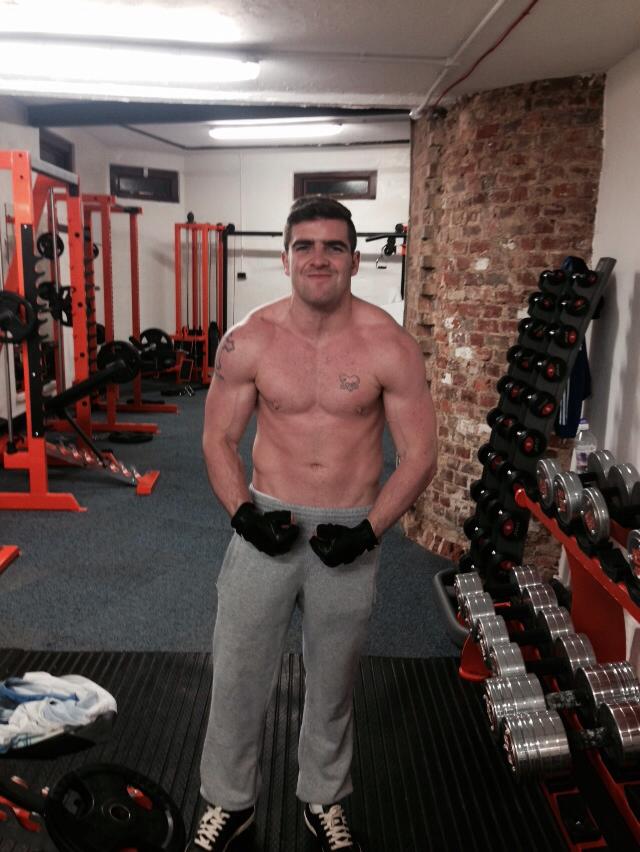 I was wondering if you guys had a preference as to what I could do with him?
I will put some options below and feel free to place your votes!
You can also leave a comment with more details/ideas if you wish!
(Please understand I might not be able to go exactly with what is decided on here although I will do my best and it really is just for fun!)
Wait Till Your Father Gets Home
Patrick Spanks Another Naughty Lad
Another Lad Spanks Patrick