RELEASED: 10th August 2017
Ashley
Step Dad Rules
Ashley is am 18 year old guy who is living with his Mum and Step-Dad, Dave. Ash has no respect at all for his Step-Dad and constantly takes advantage of him. Arranging a house party when Dave is planning to take Ashley's Mother away for the weekend is a step too far!
Step-Dad Dave hears Ashley planning the party and decides that enough is enough. After some discussion, Ashley is given an ultimatum and decides that a spanking from Dave is the best option.
So 18 year old Ashley has to get over his Step-Dad's knee and have his bottom spanked. Not a pleasant experience at all! Dave has many years of spankings to catch up on and really goes to town spanking the young man's bottom hard!
STREAM
VIDEO
Available streams for iPad, iPhone, Android, Chrome, Safari, IE or Firefox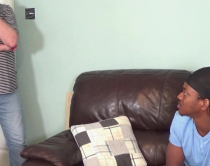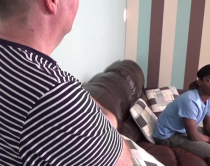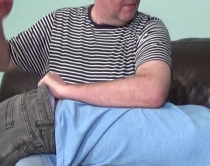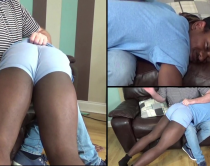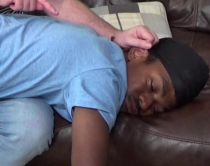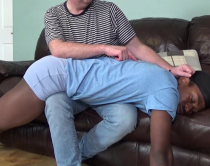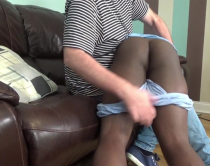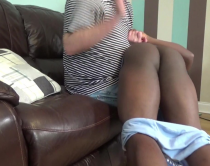 CassieAnne17 | 19th August 2017 00:03
I rather liked Ashley, and I agree hes is a good actor!
Reply

LucienG | 13th August 2017 02:29
Ashley is a very good actor. Has he done this before? His pleas and promises we're like music to my ears. There appeared to be a lot of chemistry between him and Dave. He took a good spanking like the naughty lad he is. I do miss not seeing the reddening of his bum which for me is pretty important. I can only imagine how hot it became under Dave's intense care. Kudos to all for their work on this video.
Reply