RELEASED: 17th March 2013
When I recorded the original Bailey Bath Brush Beating there were some serious technical problems. The sequence where Bailey gets beaten at the beginning never ended up recording on the main camera. Not once, but twice! What ended up in the final edit was the third take!
In addition, the second, face camera was faulty and the footage that was shot was very dark. It looked so different to the main camera that I really couldn't mix them together. The sound quality on this second camera was not fantastic either...
I have since re looked at this 'face cam' footage and discovered it caught all the 'lost' second take as well as the moments when I discover that the main camera had not recorded for a second time. I have spent some time working on this footage and made an effort to lighten it all. What it also captures are all the 'off air' moments and conversations between Bailey and Mr X when it is discovered that the camera has not been recording. It also has the entire spanking filmed from the front, capturing all of Bailey's incredibly real reactions. I have ke[t in sections that were previously cut including off air conversations and added my own Directors notes where I feel it helps explain what was going on.....
STREAM
VIDEO
Available streams for iPad, iPhone, Android, Chrome, Safari, IE or Firefox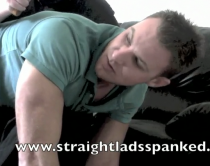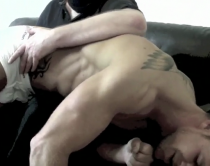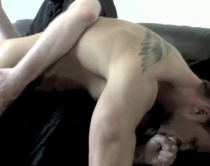 cami
|
Voted Video 10/10
| 19th March 09:38
1 WORD > AWESOME

kitkat
|
Voted Video 10/10
| 26th April 16:04
I agree with cami. This is fantastic. Thank you so much. Even though the picture isn't your usual high quality it is sooooo worth it to see more of this shoot, a little of the real interactions with you, and of course, more of Bailey.