RELEASED: 16th March 2017
Chris - Real Punishment
Spanked In Bedroom
Teaser
Here is a sneak preview of this weeks forthcoming release starring Chris.
STREAM
VIDEO
Available streams for iPad, iPhone, Android, Chrome, Safari, IE or Firefox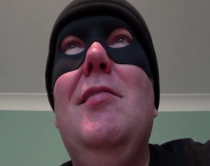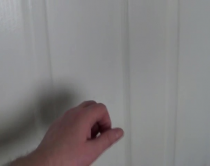 Great idea. Although this may be slightly different I do love the idea of a horror movie antagonist stalking a athlete , laid on a bed in very tight fitting sportswear before overpowering him a spanking him against his will.

There would be an element of voyuerism seeing through the spankers eyes slowly working up the hunks legs then bubble butt and bod.

The lad could be on the phone talking to a friend about something Suitably obnoxious before being subjected to a volley of smacks on his bottom ....

Anyway I am getting distracted. Can't wait to see where this goes!
Reply

Orla | 16th March 2017 11:42
Wow Dave this is a great idea , this is a real real punishment movie can't wait for Chris's reaction when he's put on the spot like that and i'm sure Chris will try to wriggle his way out or ask for money but eventually I'm secretly hoping he'll do it cos deep down he is a good guy and he does respect you and your help.xx😊
Reply