RELEASED: 4th January 2017
John
Bubble Bath Blues
Teaser
Here is a sneak preview of this weeks forthcoming relase featuring John in his first ever spanking movie for Straight Lads Spanked.
STREAM
VIDEO
Available streams for iPad, iPhone, Android, Chrome, Safari, IE or Firefox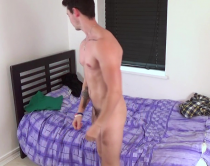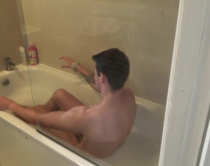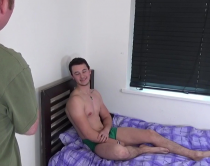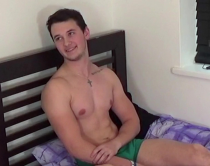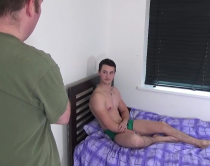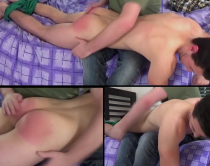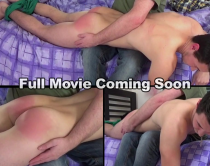 wardcoleman | 5th January 2017 18:39
John is a fantastic addition to the SLS stable! I agree with Ooleary and Welshboy and am also looking forward to the full movie with considerable anticipation!!
Reply

welshboy | 4th January 2017 22:11
WOW what can I say John looks so hot, can't wait to see his red spanked bottom
Reply

Ooleary | 4th January 2017 21:02
Omg he's gorgeous, where the hell did you find this little treasure ,cute little bottom and that gorgeous smile and when he blinked his eyes my ovaries jiggled lol xx I haven't felt like this since i first saw Kevin and Josh.I'll be watching this clip on a loop til the main event hopefully it will be an early release and John makes his debut tomorrow rather than Friday Aahhhh going to watch again 😉😉😉👍👍💋💋
Reply