RELEASED: 27th April 2017
John
Don't Mess With Dad's Computer!
Teaser
Here is a sneak preview of the soon to be released spanking video starring John.
STREAM
VIDEO
Available streams for iPad, iPhone, Android, Chrome, Safari, IE or Firefox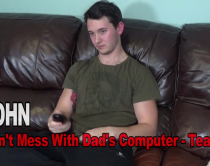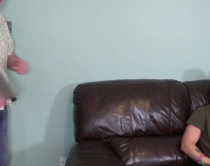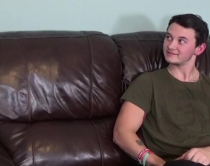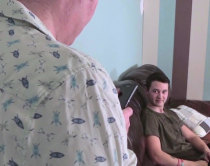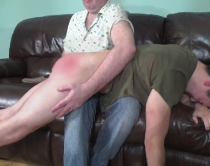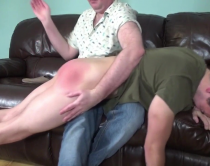 Rasputin | 5th May 2017 03:51
A very good video,
Dave. John gave a fine, demonstrative performance - lots of struggling, resisting, moaning and yelping. John also look nice in those white Lonsdale briefs.
Reply

Orla | 27th April 2017 20:02
Yes another John movie ❤❤❤
Reply