RELEASED: 6th January 2018
Marcus & John
Interviewed
I filmed this interview directly after their Brother in Charge movie.
Well this was a rather unusual day fo filming! Marcus and John had turned up to film some movies where they were going to get spanked and for unexpected reasons we had to change our plans at the last minute.
I managed to convince these lads to spank each other and came up with this idea for the movie.
I thought these guys did a great job considering this was their very first time doing something like this.
STREAM
VIDEO
Available streams for iPad, iPhone, Android, Chrome, Safari, IE or Firefox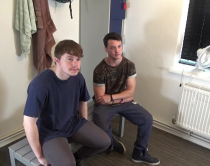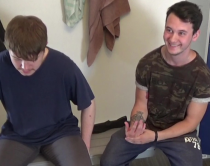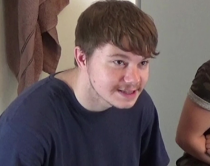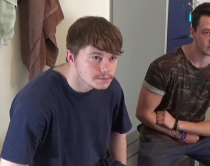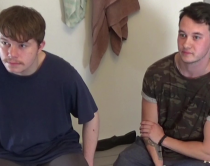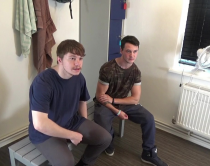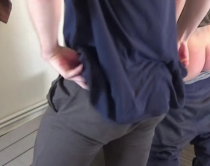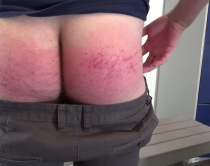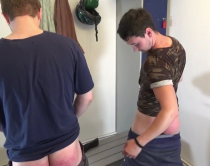 Orla | 6th January 2018 16:05
I love these little interviews xx Marcus is so sweet not wanting to hit John too hard whereas John was more into it 😂😂 Thank you Dave and now I'm real curious as to what you guys were supposed to be filming ???
Reply