RELEASED: 23rd August 2012
Andy - Prisoner 1385 slowly makes his way towards the punishment room. Having been convicted of being drunk and disorderly he has been sentenced to be birched!
The masked guard, secures him onto the punishment bench fastening the thick, heavy straps which hold the prisoner in place. Then his bottom is bared ready to face the birch!
The guard shows no mercy as he swings the birch onto the prisoners exposed bottom making the prisoner yell out in agony. Andy can only helplessly pull against his restraints as the birch tears into his backside.... The guard thrashes the guilty convict until there is no fight left in him and he is left, mentally broken on the bench.
The guard releases each strap and has to drag Andy from the bench and nearly carry him back to his cell.......
STREAM
VIDEO
Available streams for iPad, iPhone, Android, Chrome, Safari, IE or Firefox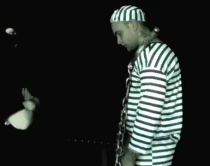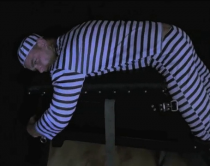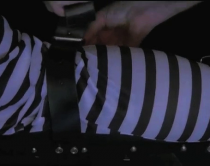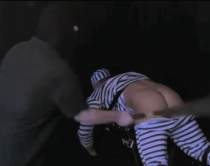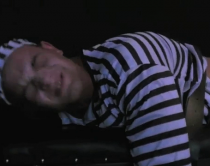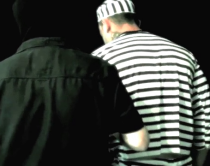 coerver
|
Voted Video 10/10
| 15th January 10:49
Andy makes a great prisoner. He's got a really ugly look on his face like he wants to kick somebody's ass.

Ooleary
|
Voted Video 9/10
| 30th August 07:38
Andy really looked the part as a prisoner that looked sore but would have liked more if Mr X pulled his pants down a bit more to hit the tops of his legs too like what happened to poor Karl with the cane in his prison punishment