5th February 2013 14:52
Hey!
So I have been busy filming with Andy, Patrick, Oliver and Fred.
Andy and Patrick kipped over at Straight Lads Spanked Towers the night before the shoot!
Here is a little snap I took whilst we were watching the Superbowl!
:)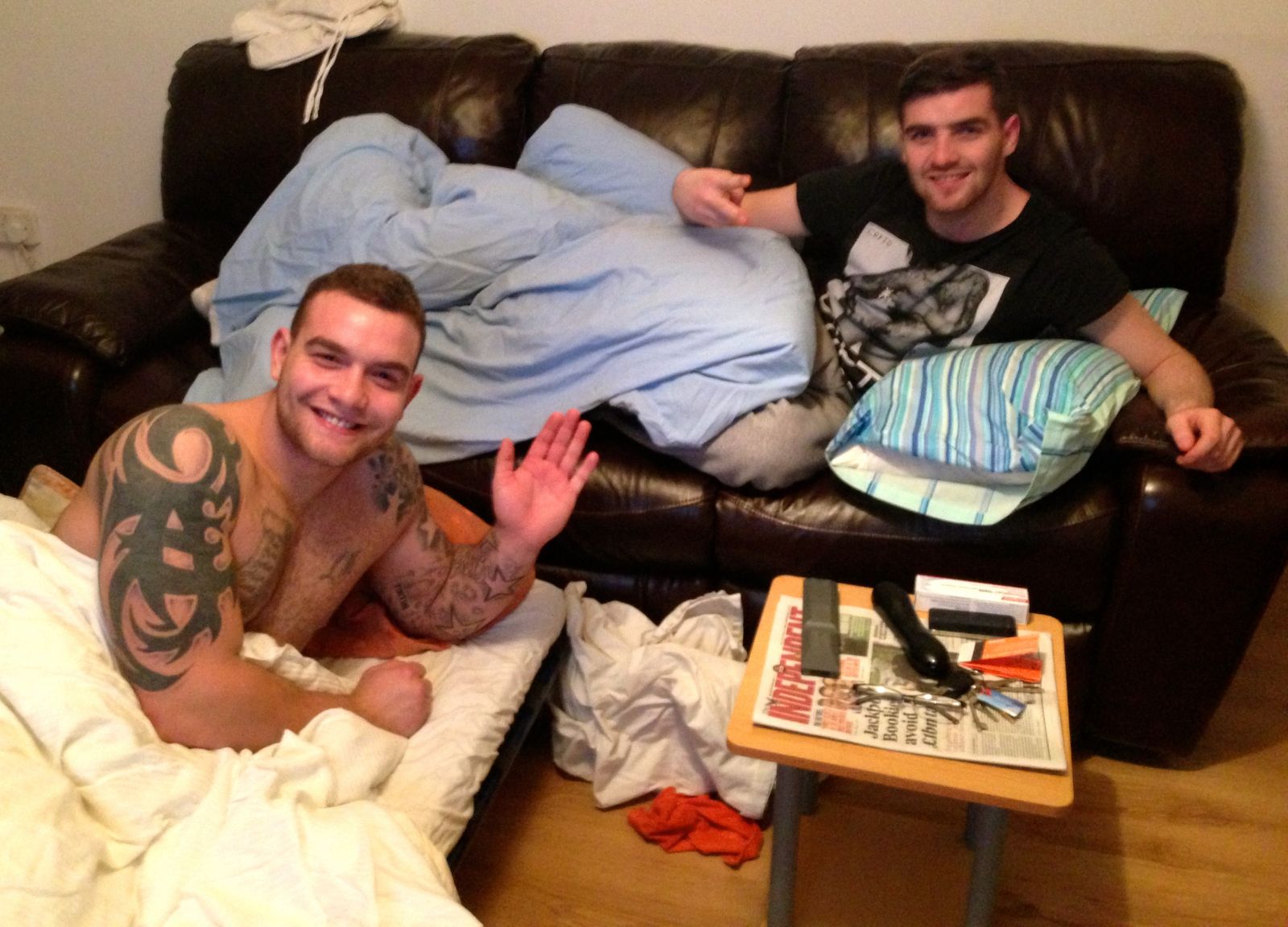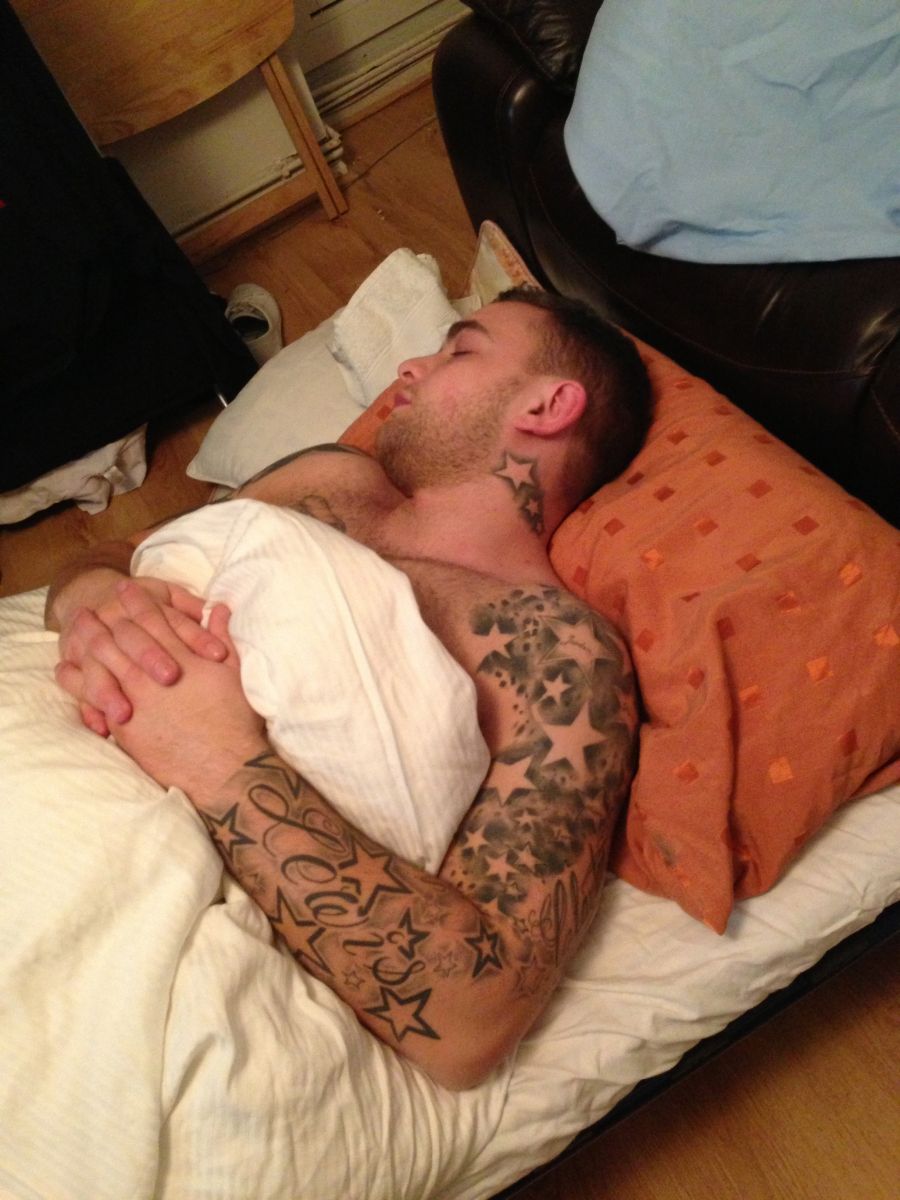 The only time Andy is ever quiet! lol!