Chris & Sebastian - Stern Supervisor - Part One
12th November 2017 14:17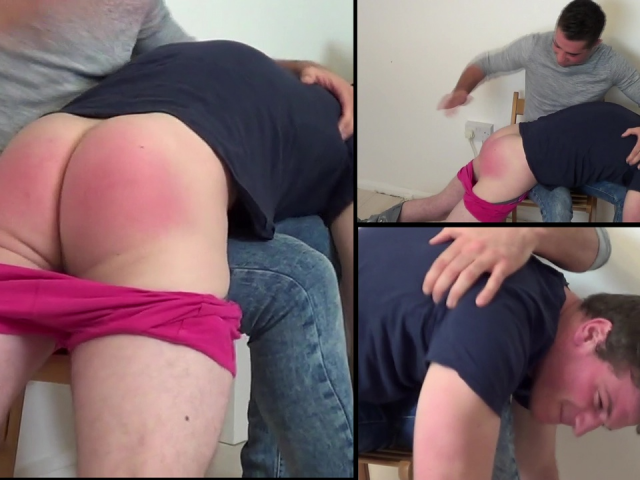 Here is an MM Spanking Movie featuring real life builder Chris getting spanked hard by handsome Sebastian! Part Two is available here - Part Two

Spanking Game - Josh, Chris & Jenson - Round One
25th December 2016 14:10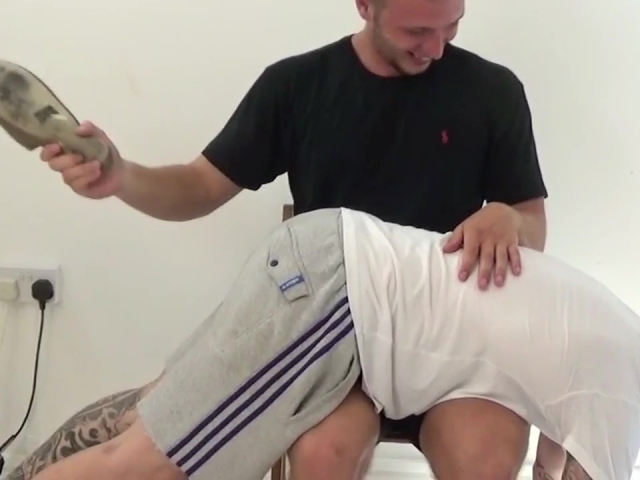 This is Round One of a brand new spanking game featuring three straight hunks, Josh, Chris and Jenson playing a card game where the loser gets spanked! What makes this game even more fun is that the guys have to spank each other! So you really are pushing their boundaries which is always fun to watch!
This was the first of three rounds. Round Two and Round Three are now available where you can see the guys lose more clothes as the game continues!
Round Two is also available to purchase as an individual download here - Clips4Sale

Kevin - Birthday Spanking - The Interview
29th October 2016 15:03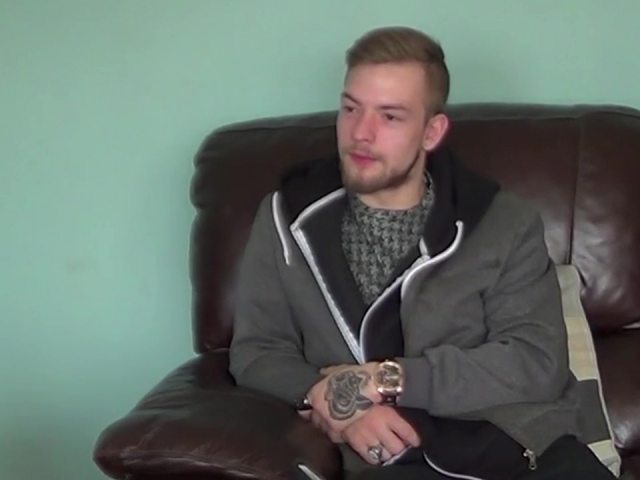 Here is a fun and revealing interview with Kevin which led up to his rather intense birthday spanking. You get to hear all about what Kevin has been geting up to and discussing the different inpliments he will be getting spanked with.
Members can watch the full spanking here - Kevin - Birthday Spanking

Todd - Caught Cheating - Free Streaming Video
30th June 2015 22:53
Todd - Caught Cheating
I hope you enjoy this free movie. Please note that demand for the free movies is always high & streaming can sometimes be a bit eratic if there are lots of people viewing at once so please check back later. I would like to make it very clear that this is not a reflection of the streaming available within the members area which is on a different, super server!